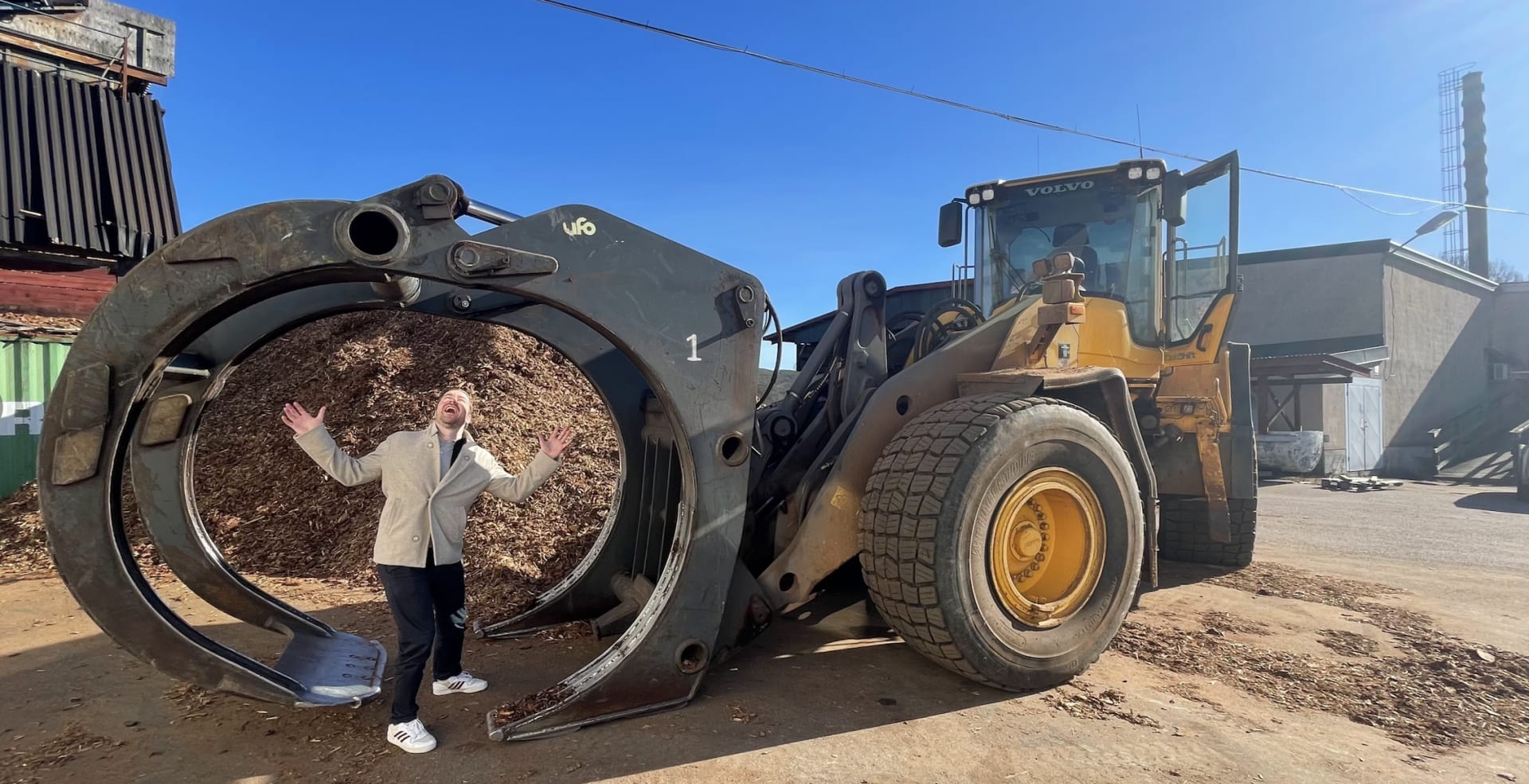 Have you noticed how many extra middlemen there are between you and the sawmill? Agents, importers, wholesalers: they are the reason for poorly arranged logistics, towering prices and inefficient sales processes. It is time to get out of these woods and change the timber trade!
Working at VonWood means

flexibility, trust

and

working to make the environment a better place day by day
Picture this: you pass by a construction site, and notice a bunch of timber, ready for processing. This construction company is our client, and the wood comes from the sawmill you have acquired on to our platform. The knowledge that for each tree used in this construction, you have personally made sure that two trees were replanted make you feel good about the future.
Where you will work, we'll make sure that all voices are heard, all differences valued, and all colleagues are treated fairly. You take pride in knowing that your input is not only embraced, but makes an impact in the global wood-trading ecosystem.
As the company will continue to grow, so will you. Not only do you meet and surpass new challenges every day, but you have the opportunity to get involved, making a real difference, and make the world a better place each day.
Join our multidisciplinary team and work on challenging projects every day.
Our values
Connection, creativity and conversation are at the heart of everything we do, which is why our growing global team spans countries and disciplines.
Did you know we replant many more trees that were used in the production, in our own VonWood forest? Whether you're an aspiring engineer, BDR or marketing manager, if you care about what you do, we'd love you to get in touch.